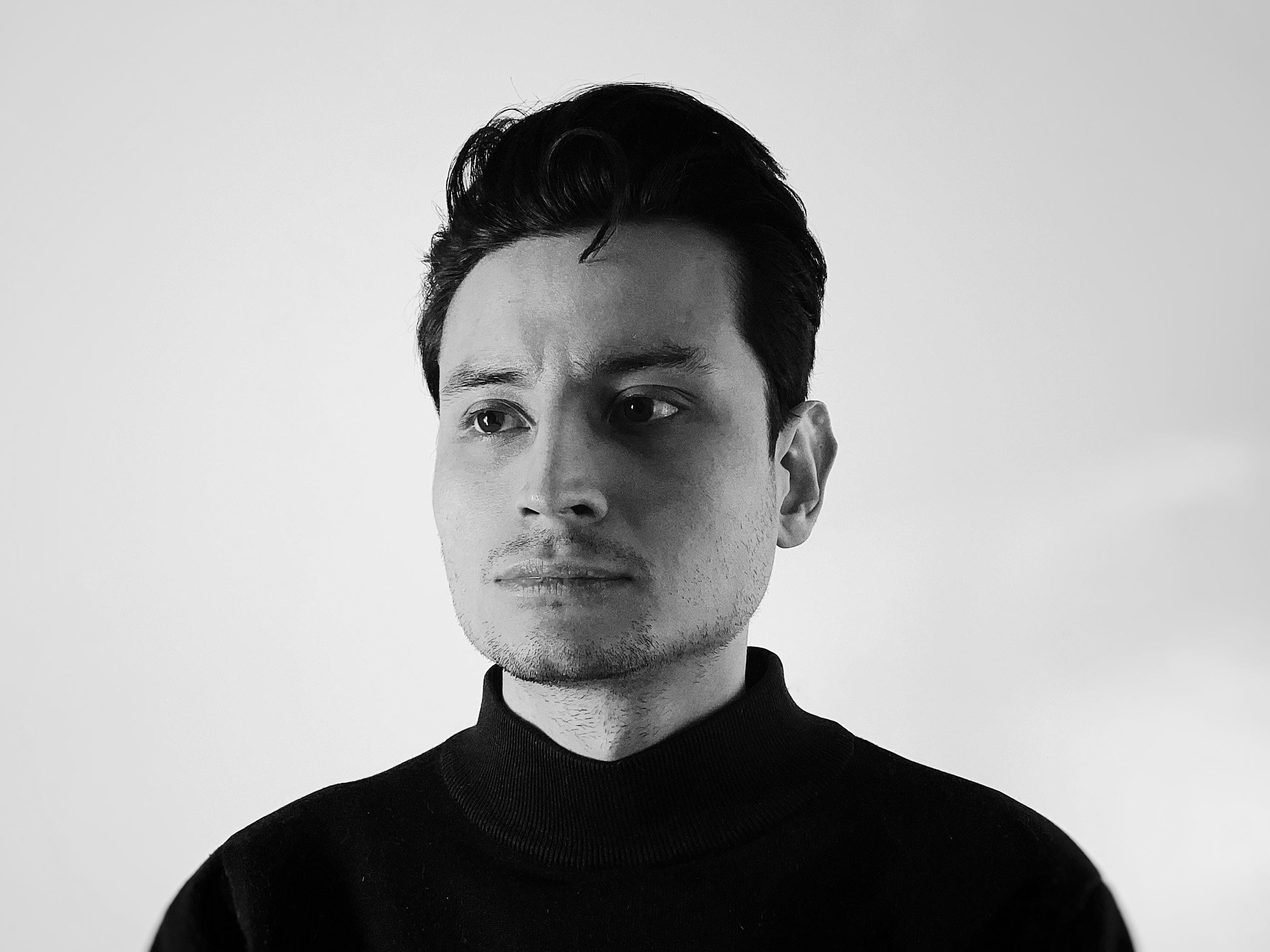 Berlin based artist MALI3D has a vast multidisciplinary practice encompassing 3D visuals, architecture, sculpture and sound.
The digitally created spaces port the visitor into otherworldly places.
Accompanied by sculptures, self-engineered soothing sounds and vivid animations, his creations have a place of its own in the physical and in the digital realm.